SALES
Key Areas
PC Sales
Server Sales
Software Sales
Printers
Routers
Network Switches
Firewalls
Wireless Solutions
At TechSource, we offer a wide range of products and services to meet every demand your business may encounter. Our business relationship with a number of worldwide vendors allows us to choose equipment and software that best suits your current and future needs while meeting all hardware and software compatibility requirements. Our knowledgeable sales staff works hard to find the products you need at reasonable prices so you can devote less time to IT and more time to other areas of your business.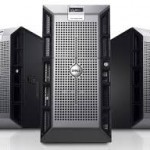 We keep a well-stocked inventory of computers, printers, routers and other peripherals that are commonly needed around your business. This allows us to fill your order quickly, in most cases, and offer same-day installation and configuration. It's just another way we strive to be the best at what we do and offer you an exceptional customer experience. For those special items like servers or customized computers and software, we offer expedited shipping to our office or yours. We can also program, install, and configure your new equipment for you.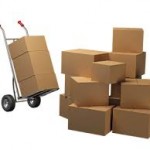 Our product fulfillment transcends traditional sales and shipping processes that other companies use. We take our service one step further and offer pre-configuration options for your offsite venues that may be impractical to visit each time a purchase is made. At your request, TechSource will preconfigure your hardware to your specifications at our office and have it fully functioning when it arrives onsite. This reduces downtime at your location and allows us to deploy to remote offices anywhere in the country. Our remote support software allows us to tweak and fine-tune the equipment once it is in place and powered on.
We Make it Simple…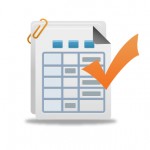 Not only do we offer more products and brands you recognize, we've also made purchasing these items easier for you. Our automated ordering system employs advanced technology to gather more information and return it straight to your email inbox for your review and approval faster than ever before. If you decide you like the product, simply "accept" the quote from TechSource and the item is instantly processed for ordering. This efficient process decreases turn-around time on your order to get your product shipped faster.